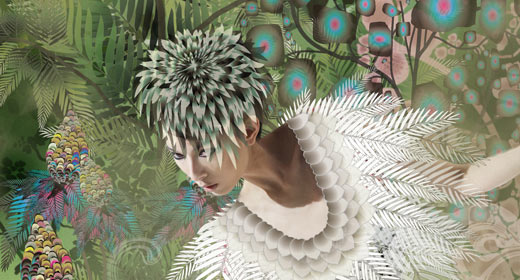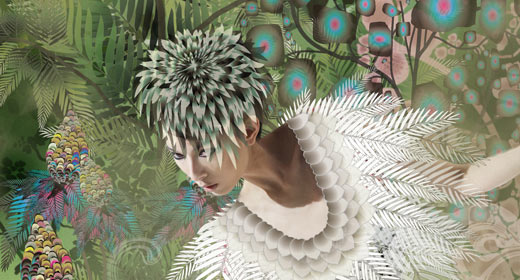 Running now until mid-March, Create In Brighton is an illustration and photography competition in association with SOURCE and Tiger Beer. The latter's theme of 'Know The Not Known' will also be the theme for entries. The winner receives a £1000 cash prize and a month-long local exhibition space.
Entries will be uploaded to createinbrighton.co.uk, whereupon Brighton-based judges Lawrence Zeegan (who is the Dean of Design at London College of Communication), fashion designer / illustrator /photographer Sarah Arnett and SOURCE Street Style photographer Kevin Meredith will select a semi-final 30, which will be displayed across various Drink In Brighton venues.
Punters then 'Like' their favourite piece on the Create In Brighton Facebook page, which whittles the entries down to a final 10. The grand final will be held in a central venue, with a video of the full shortlist's work plus talks from the judges, who will then announce the winner.
Don't just look at other people's art on pages like this, go make your own.
Enter at createinbrighton.co.uk
WORDS BY NICK COQUET Illustration by Sarah arnett