Street Source is a regular feature showcasing photos taken in Brighton. The idea is to share spontaneous moments around town – be it incidental street scenes, snapshots of people's lives or images of the city as a landscape. Each month we ask a different photographer to participate. This time, Gili Dailes swam right in to give you a new perspective on our beloved seafront – let's call this one 'Sea Source'.

Despite living in Brighton for four years now, the first opportunity I had to go in the sea was last summer. It was always too cold, windy or only nice on a weekday and I was still working in London back then and never made it back on time to enjoy some prime sun time (thank you, Southern Rail).
I remember the first time I went in very clearly, and not only because it was freezing cold… suddenly seeing Brighton from a completely different angle caught me by surprise and I have wanted to try and capture that perspective ever since.
Here are some of the photos I took with a low-tech waterproof camera on different days through August.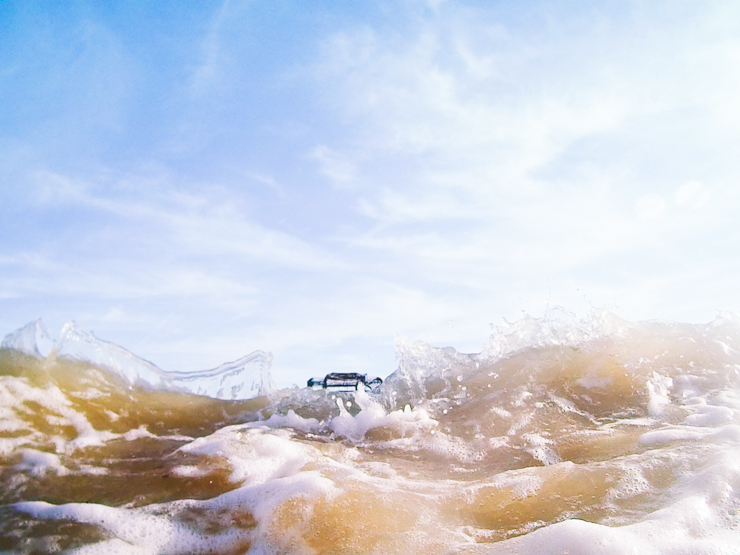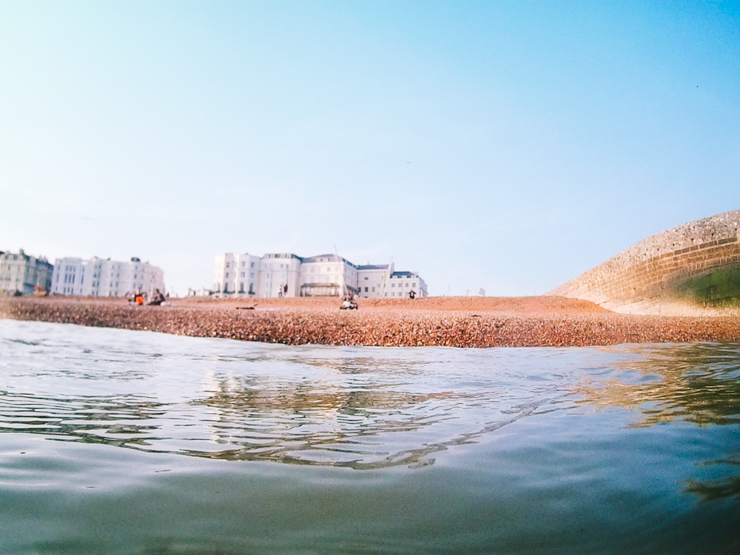 To see more Street Source photos click here