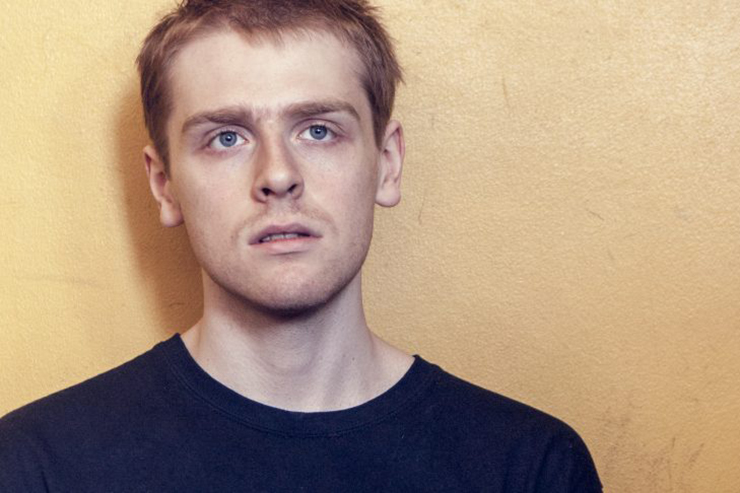 Manchester's Kiran Leonard first came on our radar back in 2011 when he gave a blistering performance at End Of The Road Festival. The next year his first album, 'Bowler Hat Soup', was released and, following another incredible set, the audience sang happy birthday to him. He had just hit eighteen.
Now twenty-three, this talented performer has a huge back catalogue of material. A prodigiously gifted guitarist and an inventive songwriter, Leonard turns rock music on its head. This is a musician who is not frightened of taking risks; he's always exciting, sometimes challenging, but never predictable. A live performance is not to be missed.
The track 'Geraldo's Farm' is as good a place to start as any. Check it out – and we'll see you at the gig.
Green Door Store, Monday 26th November 2018
Words by Paul Stewart