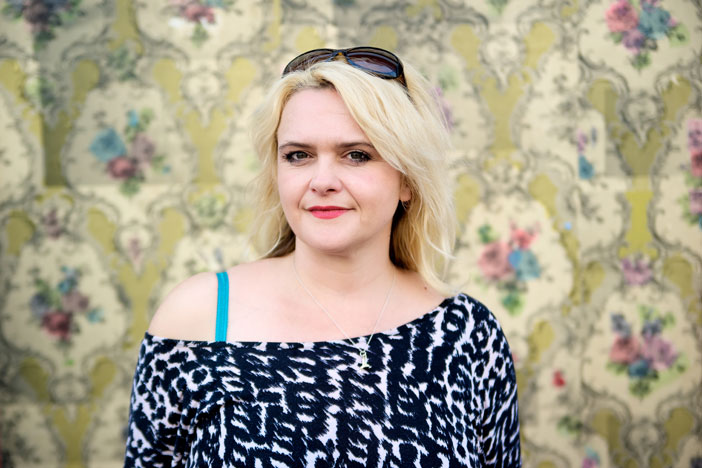 The Arts and Cultural Projects Manager at Brighton & Hove City Council, Donna Close provides advice and support to artists and manages projects like White Night and Made In Brighton, as well as the city's public art portfolio.
How are the cuts affecting the arts in Brighton?
Everything's in danger, it's the same across the whole public sector. Brighton's always punched above its weight and can trade on interesting ideas rather than just cash, but the council should reflect what's important for a city. Arts and culture remains up there, which is nice to see.
You're not doing White Night this year?
No, but the ambition is definitely for it to come back. Everyone that was involved – the venues, partners and artists – was making it up as we went along. Everything new, all the time – it's exhausting and it's also difficult to stop and reflect on it. Brighton's a changing place; it might need a different approach for 2013 but as much as anything it's about the people who participate, knowing they want it to carry on.
Can it run without Arts Council support?
I don't think it can. They turned us down for the last one, but it's about new work and they absolutely should be involved with that, so we obviously need to work out what they will support. White Night's had some amazing successes, artists who've gone on to tour nationally. It's about artists doing something new and risky, and hoping it would be something they could continue doing.
What is Made In Brighton all about?
It's the council trying to create a conversation with the local music industry, identifying the challenges and opportunities for working together. It could be about business support but also it's identifying and reinforcing what music does to the city, both in hard financial terms but also its importance to the people who live here.
Photo By James Kendall
More Unsung Heroes: Click Hereunsungx