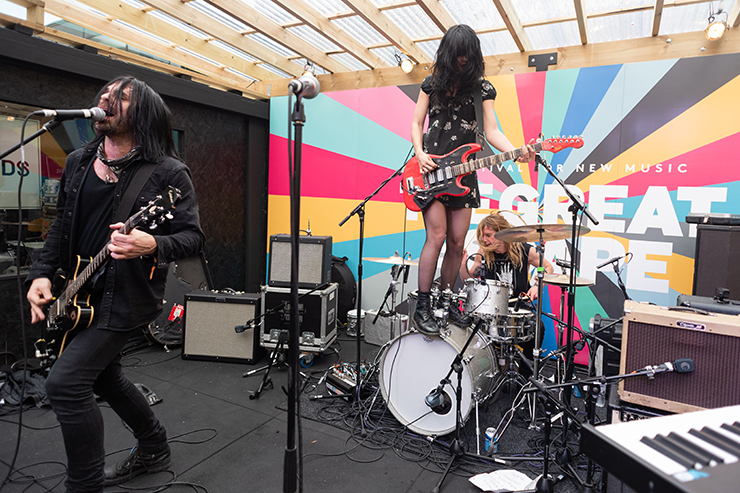 In your face Covid 19! With live performance very much bouncing back from its pandemic-enforced slumber, one of Brighton (and Britain's) biggest and best festivals is but weeks away. The downside of all this is the mathematically impossible conundrum of figuring out exactly how to see as many of the 500 artists as possible in the 30+ venues across the city.
The line-up this year includes the likes of Porches, Baby Queen, Rebecca Black, Yard Act, The Amazons, Wild Rivers, Malaki, The Backseat Lovers, Sinead O'Brien, Alfie Templeman, Adam Melchor, Lunar Vacation and Mattiel. To name but a tiny fraction of what's on offer.
Steve Lamacq calls The Great Escape "The Cannes of the music world", but we'd say it's more like an urban Glastonbury with more seagulls and less Coldplay. Either way, the line-up boggles both the mind and the show planning app but the SOURCE team has broken out the crayons, the calculator and the spreadsheet and we reckon that between us we can see a good chunk of it – and then deliver to you, dear reader, daily reviews of what goes down. Head to the festival website for the full line-up and we'll see you in the Great somewhere out there!
Wed 11th May – Sat 14th May 2022
Photo of Saint Agnes by Mike Tudor