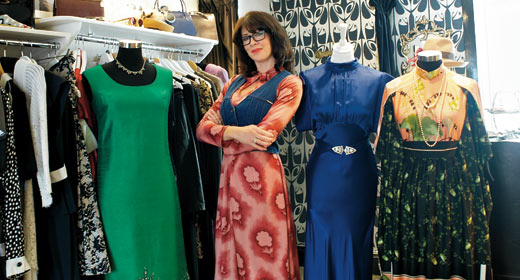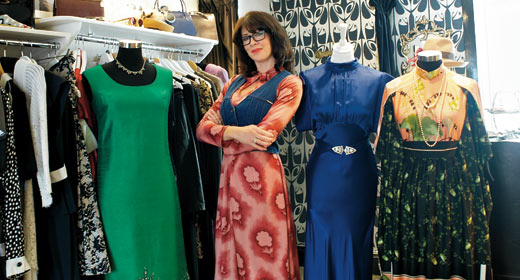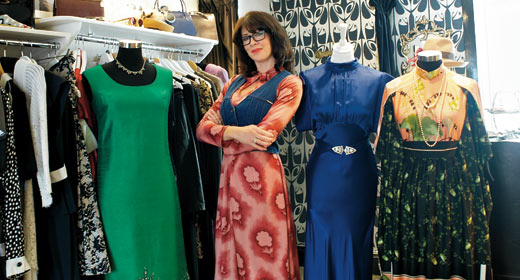 Fashion always looks to its past for inspiration, but since July 2010 Tramp Vintage Boutique have almost been working the other way round – eyeing the catwalks for current trends and finding the original equivalent pieces, unadulterated by the 21st century. It's not designer-led, rather what fits for the current season with an emphasis on colour, style, shape, fit and material.
With a vintage range running from the 20s to the 80s, Tramp sources its stock from fairs and auctions nationwide, as well as an increasing walk-in trade. The boutique's customer base of students, young mums and holidaymakers can get high-end ladieswear at sensible prices, with dresses from £25 and costume jewellery pieces from £10.
Big at the moment is everything 70s, but there's a gingham'n'straw revival just around the corner, so it's a good time to Tramp down to Trafalgar Street.
TRAMP
22 Trafalgar Street
01273 687968
WORDS BY NICK COQUET