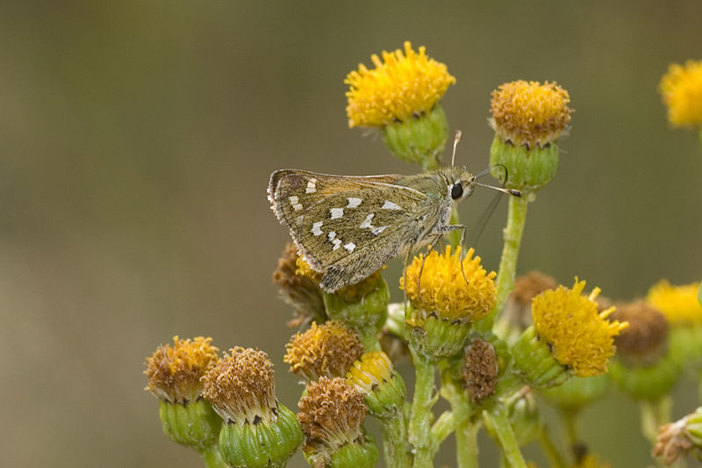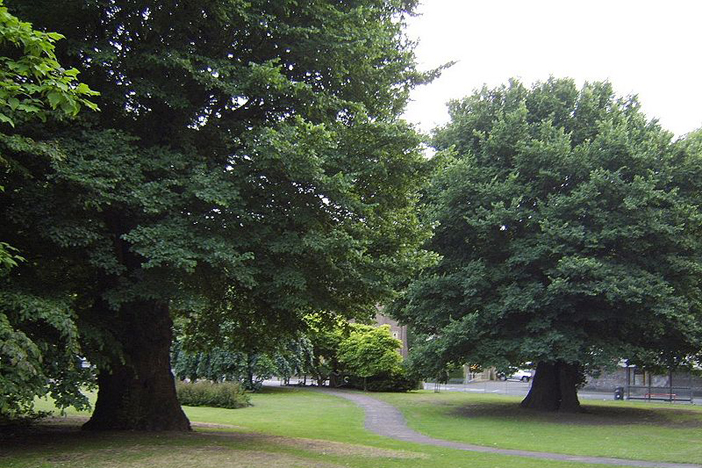 You might think that not a lot of wildlife can exist in an urban area. But the adaptability of nature is always surprising, and the heart of our own city is a great place to find some unusual examples. Here are some of the rare species you can bump into either within or very close to Brighton.
White-letter Hairstreak
A delicate gem of a butterfly, and a great example of a conservation success story in Brighton. The White-letter Hairstreak is entirely dependent upon its foodplants, Elm trees. As Brighton is one of a handful of areas where Dutch Elm Disease has been successfully controlled (for now), it's one of the only places they're still common. They can be a right pain to see. They stay hidden in the canopy much of the time, only coming out when the males embark on display flights to woo females, often twisting and turning as they enact aerial dogfights. However, with patience good views can be had, particularly on the twin Elms in Preston Park. It flies during July and August.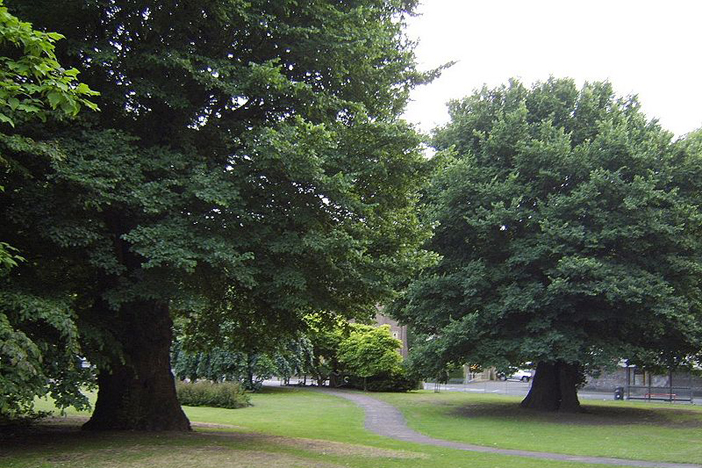 Elm Tree
There are actually three species of Elm (English, Small-leaved and Wych), and all have healthy populations in Brighton. Dutch Elm Disease first hit Britain in 1967, and from there decimated Elm populations throughout the UK and mainland Europe. Brighton has an effective natural barrier, the South Downs, that has slowed DED's spread. This, combined with the Council's effectiveness at removing diseased trees soon after being reported, means the city is one of the last strongholds for these old bastions. The Twin Elms in Preston Park are apparently among the largest Elms left in the world.
Jersey Tiger
This stunning moth is one beneficiary of climate change, with warmer summers allowing it to spread from traditional sites in the Channel Islands and South-west England. In the last decade or so, sightings have been on the rise across Sussex. It is easy to identify, and can be seen in gardens, often in broad daylight. It's normally seen from July to September, and numbers may swell after warm, southerly airflows, when immigrants arrive from the continent.
Peregrine Falcon
Well known as the fastest bird in the world, when hunting the Peregrine Falcon can reach upwards of 240mph. There was real fear for this spectacular falcon in the 1960s, when pesticides nearly led to its extinction in Britain. Thankfully, it has been a stunning modern success story for conservation, with the bird showing thrift and adaptability in substituting traditional nest sites on remote cliffs for high-rise buildings in the heart of our cities. A pair has nested on Sussex Heights every year bar one since 1998, and webcam footage of the nest is provided every year. Residents can look forward to them keeping a watchful eye over Brighton for many years to come, and with pigeons proving their favourite meal, they're even an effective pest control.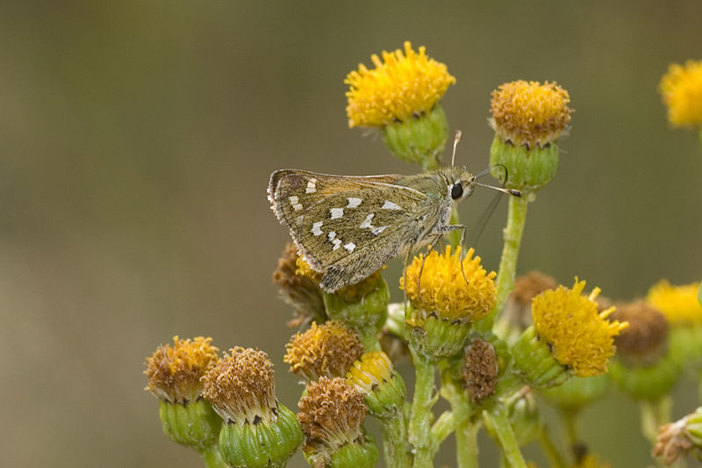 Silver-spotted Skipper
Another very scarce butterfly that has spread to within touching distance of Brighton. It can be seen in Sheepcote Valley, East Preston, from July to September, preferring south-facing banks of rough grassland. Diminutive and easy to overlook, but rather pretty on closer inspection.
Wart-biter Bush-cricket
The second largest cricket in the UK has a ferocious bite that can draw blood, and in historic times was used to bite warts from the skin. One London zookeeper tested this remedy and found the cricket did indeed eat warts, but also vomited it back up causing a painful infection. In Britain the Wart-biter has always been very rare, and now occurs at just five sites nationwide. One of these is Castle Hill National Nature Reserve, North of Woodingdean. It is seen during August and September, on south-facing slopes of rough grassland. If you were to pick one up (not that you ever should, they're so rare you need a special license to handle them), they emit a foul smelling black liquid, that can be a nightmare to remove from clothes. Basically, avoid.
Words by Liam Curson
Photos by Ian Kirk, Ulmus Man, Rod Allday, Jasmine Corbett, Svdmolen and Harald Süpfle
More Six Of The Best: Click Here6best