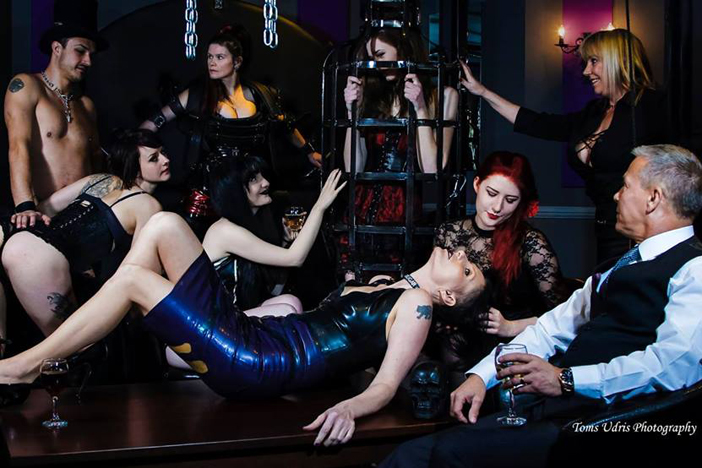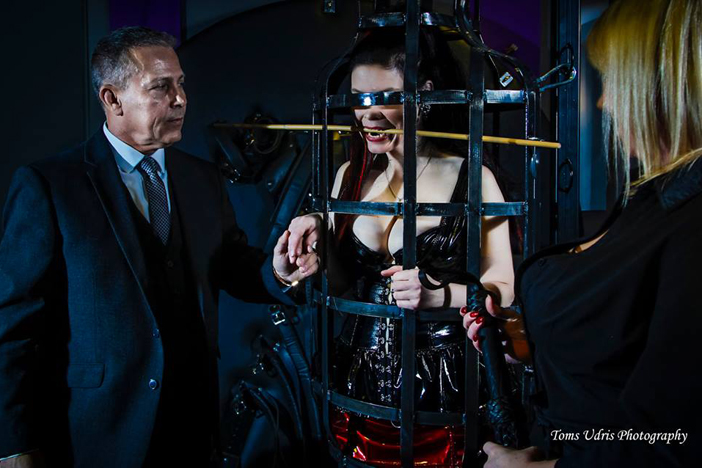 Do you like it, well, kinky? Have you read Fifty Shades Of Grey, and are now curious about trying that stuff out? Or do you just like to dominate? Or be dominated?
Well, worry no more, weakling – as a Brightonian you can be proud that this month, our city sees the launch of what's calling itself the UK's first dungeon bar. Located in the salubrious (and no doubt really seedy behind all those net curtains) Regency Square, in flogging distance from the i360, this underground, err, dungeon is "equipped with only the highest quality bondage equipment and a fully functional bar," claims new owner, the alluringly named Kitten Skye. Launching on February 21st, the venue will be "open to all genders and sexualities and looks to embrace the city's already thriving fetish scene."
SOURCE has had a very sneak preview – purely for research purposes you understand – and to be fair, we came away blushing. Inevitably the place will appeal to some stag and hen parties, but serious fetishists will be delighted – or mock appalled maybe – at the straight jackets, wheels, 'special' chairs and cages contained within this otherwise innocent looking regency basement.
Already working with big names in this particular world such as London's Torture Garden and Killing Kitten clubs, the venue also has a café and promises life drawing and "dominatrix tutorials".
For further information we order you to visit www.dungeonbarbrighton.co.uk.