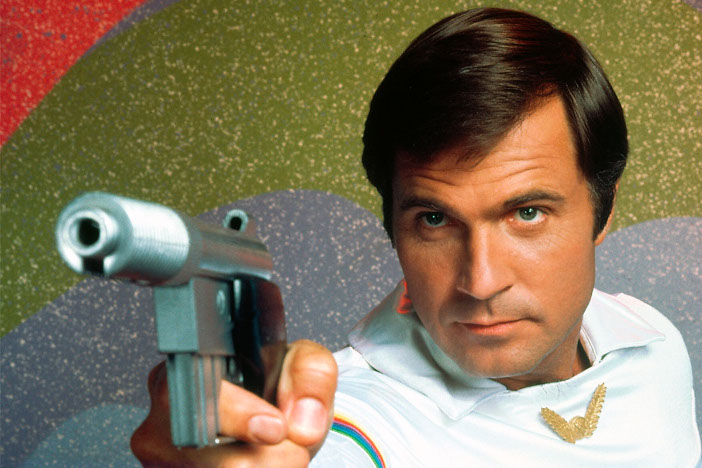 Hundreds of cosplayers and comic fans will be meeting up next weekend for the annual Brighton Beach Comic Con, a day packed with comics, books and art from publishers, traders and enthusiasts, pop-culture retailers and appearances by special guests from film and TV. Creators, craftspeople and designers will fill the hotel, giving guests the opportunity to try and buy their wares, and chat with the people behind the brands. There'll be plenty of photo opportunities, including the Game Of Thrones' iron throne, the Batmobile and a set from The Walking Dead, as well as with cosplay special guests including MilkyRingo and The Red Ranger of Brighton.
This year's conference features a rare UK appearance from Gil Gerard, otherwise known as Buck Rogers from Buck Rogers in the 25th Century, and Andrew-Lee Potts, known as Connor Temple from ITV series Primeval. This year marks the twenty-fifth anniversary of Power Rangers hitting our screens, and the contentious Samuell Benta from Power Rangers: Operation Overdrive will be in attendance too. The original RAVEN, James Mackenzie, Brighton's own martial arts guru Glenn Savage, and Charlie Bond from Strippers vs Werewolves complete the line-up.
For more information check out the website.
The Grand Hotel, Saturday 7th April 2018
Words by Jessica Marshall McHattie