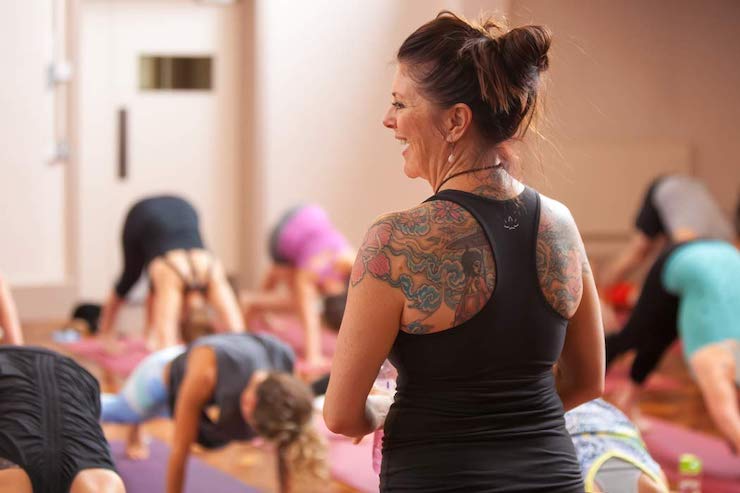 Have you found comfort in yoga during lockdown? Next weekend the annual Brighton Yoga Festival is back, this time online, with a series of workshops and talks that cover everything from beginner's movements to discussions about the role of yoga in social change.
Attendees are invited to 'pay what they can' this year. Sessions include four teacher-led workshops, 'story & savasana' kids yoga and a panel discussion on diversity with the likes of Dianne Bondy and Kallie Schut. Brighton Yoga Festival is the second largest gathering in the UK devoted to yoga and wellbeing, and a key fundraiser for the social outreach work done by the Brighton Yoga Foundation.
Put on those comfy pants, grab your mat, fire up the laptop and get involved. Full details and booking available here.
Words by Louise Bloom