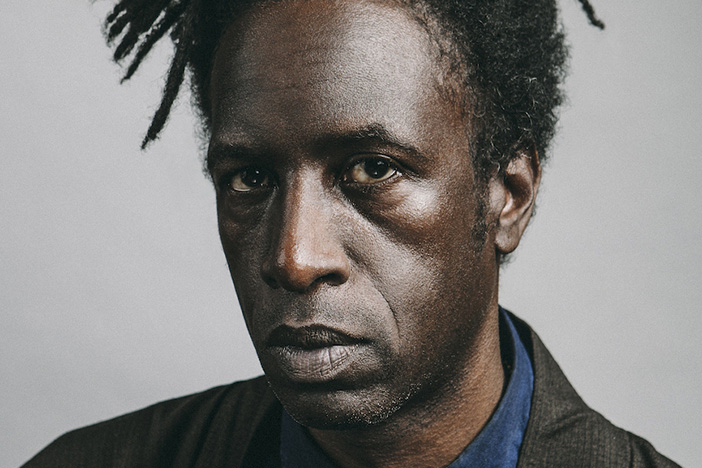 Saul Williams gained global recognition for his writing and vivid mind-bending poetry, performing in over 30 countries and reading at over 300 universities. He released his debut album 'Amethyst Rockstar' in 2001 blending cerebral world play, philosophy, politics and thought provoking imagery over hip hop production.
His self-titled and self-produced follow up introduced guitar work while keeping its roots in social awareness and his gift for writing. With production influenced by Nine Inch Nails it's no surprise he toured with them, and Trent Reznor was brought in to produce third album 'The Inevitable Rise and Liberation of NiggyTardust!'.
Saul's recent album 'MartyrLoserKing' is a multimedia project described as engaging the digital dialogue between the first and third worlds and the global street sounds that link the two. It saw him added to the BBC Radio 6 playlist and festival, and hopefully time for him to reach an even wider audience. Potent, authentic, always evolving and not to be missed.
The Haunt, Wednesday 22nd June 2016
Photo by GL Askew II