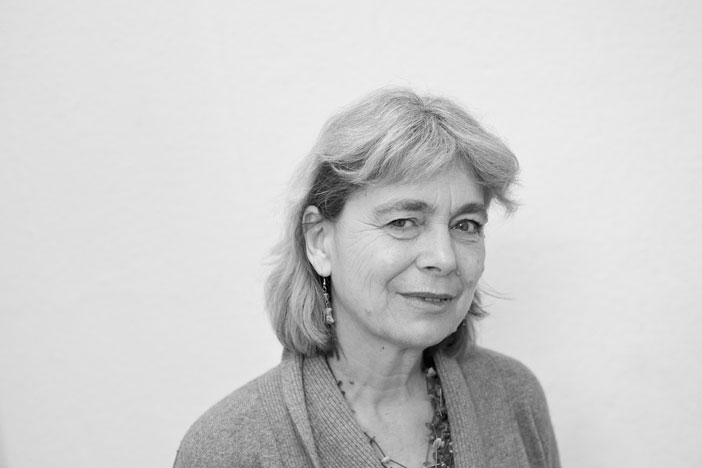 As Head of Learning, Access and Participation at Brighton Dome, Pippa Smith has been responsible for the huge success of many of the city's big family events, including Burning The Clocks and Brighton Festival's Children's Parade which is on Sat 5th May.
What does your job title mean?
It's a mixture of things to help people engage with the Dome and enhance their experience. We have quite a lot of licence to think up interesting things to do with people. For example, I've got a concert with the Britten Sinfonia which is called Tweet, Chirp And Flap. Young people spend the day rehearsing their birdsong and in the afternoon go into the Concert Hall and see some music played fantastically well. At the bottom of it all you're thinking the arts are a jolly good thing and you want all kinds of different types of people to be involved.
Under your guidance The Children's Parade has got massive. How big is it now?
There are 78 schools involved, which is particularly impressive because there's actually only 73 schools in Brighton. When the front reaches the Concorde the back hasn't left Brighton station, so there's actually a gridlock which causes 20-mile tailbacks on the A259 but everyone seems to go for it once a year. I think it's actually the biggest children's parade in the world. When I took it over the whole thing could fit in the gardens of the Pavilion.
You also had a big hand in creating Burning Of The Clocks, didn't you?
Chris Bailey, who started Same Sky with me, had the idea. We were in an office on a wet afternoon thinking we wanted something that wasn't Christmas but was celebratory. I said it wouldn't work as it's too near Christmas. I can take some credit for how it works, though. It's just amazing how it's stuck – I've had people ring up from the university asking about its ancient history, not realising we made it all up.
Photo by James Kendall
More Unsung Heroes: Click Hereunsungx