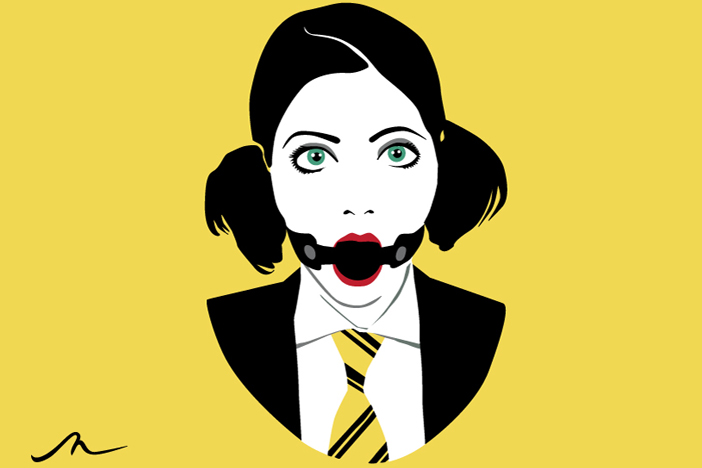 The seventeen contributors to 'I Hate Christmas Pudding', a small five-day art show at Gallery 40, are united by a lively, subversive punk aesthetic which doesn't take itself too seriously (hence the show's title). Standout contributions include the 1920s burlesque themed prints of Saffron Reichenbacker, and Michelle Mildenhall's playful, tactile portraits in latex (pictured).
Genuine punk cred is supplied, meanwhile, by the assemblages of Gaye Black, former bassist for 70s punk band The Adverts. Look out, too, for contributions from Charlie Harper of the UK Subs, and mixed media artwork from Billy Houlston who worked with Siouxsie And The Banshees, and supplied the sleeve art for their classic 'Cities In Dust' single.
Pop down for the closing party on November 26th (5-9pm) to chat with the artists.
Gallery 40, 40 Gloucester Road, 21st-26th November 2016