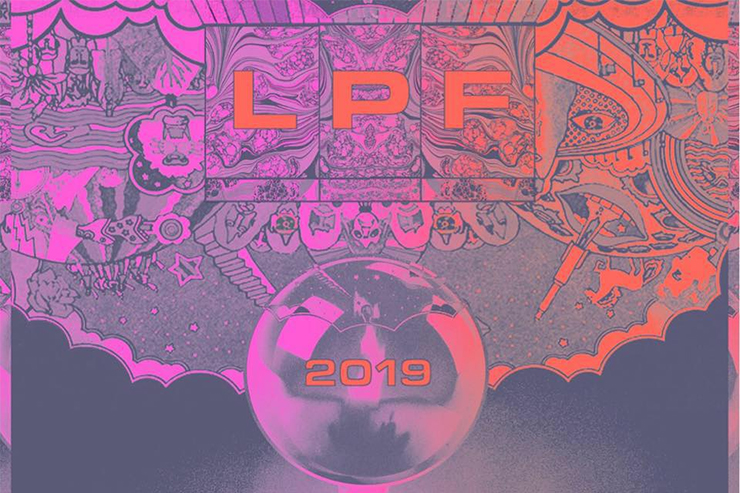 Melting minds, twisting melons and freaking out squares since 2009 – and don't let the pastoral setting fool you – Lewes Psychedelic Festival is forecast to get weird.
We at SOURCE are particularly psyched (get it?) for headliners AK/DK, two drums, two synths, fresh off a South American tour and recently awarded 6 Music's album of the day; Swedish Death Candy, melodic, dynamic, HEAVY… certified masters of reality; Brighton's own Speak Galactic, samples and loops, live drums, FFO Deer Hunter; and Rokurokubi, an experimental duo who cite Edgar Allan Poe as an influence.
On top of all this, visual artist Innerstrings will be providing live liquid projections that will have the shape and iridescence of dreams, or so we're told.
The Lewes Arms, Friday 8th February 2019
All Saints Centre, Saturday 9th February 2019