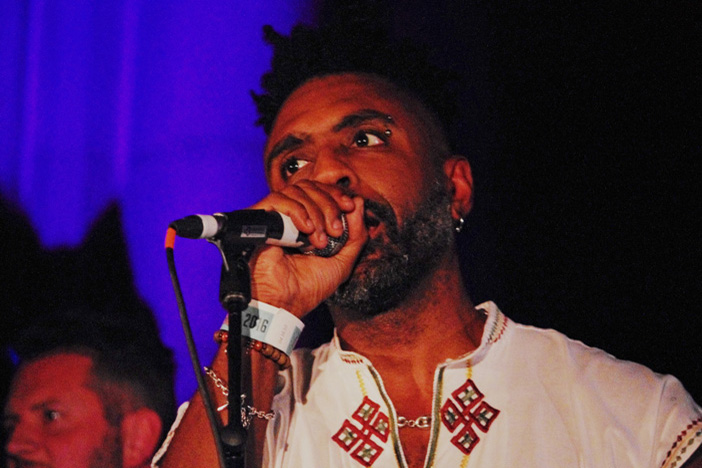 A brand new series of 'Take Me To Church' sessions from Funk The Format got off to a great start with singer Omar, the Godfather of UK soul.
Omar made his mark in the early nineties with he debut single "There's Nothing Like This" and has been making music ever since, proving his reputation and dedicated following with this sold out show. Support came from superb Brighton singer Georgia-May who's been playing gigs all over the city, with this being one of her biggest shows to date.
We sent one of our photographers down to capture Omar's stripped back set in the beautiful setting of St. Mary's Church.
Omar, St. Mary's Church, Saturday 15th October 2016
Photos by Kellie Smith