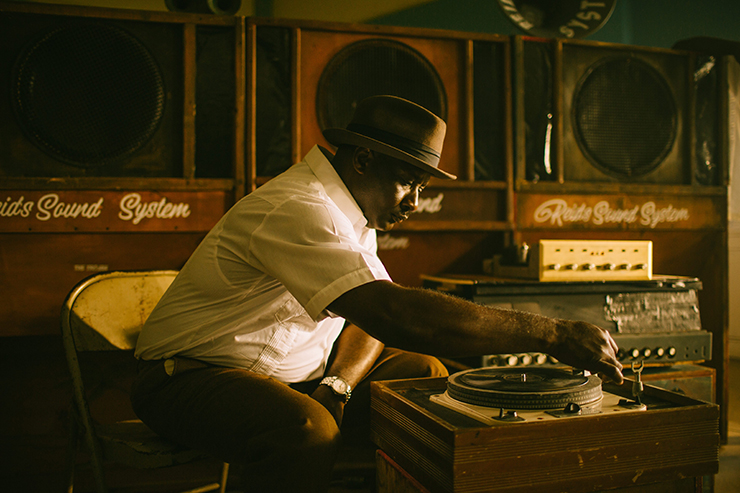 Doc'n Roll is a UK-wide film festival that showcases the best music documentaries you probably won't catch in cinemas, at least not at an adequate volume.
Founded in 2014, the festival has dates across several cities but it kicks off in Brighton on April 1st at Hotel Pelirocco with a free evening of short docs. (You'll still need to reserve a seat.) It will span: Glaswegian rap, an animated telling of the Velvet Underground's first 'disastrous' gig, a boot camp for unmusical women, and the story of the drummer Tony Allen, without whom Fela Kuti said "there would be no Afrobeat".
Then, for the rest of the week, there's a film or two most nights at both Duke's cinemas, and it's a diverse mix. From the winner of the Doc'n Roll 2018 Jury Prize for Best Music Documentary Rudeboy: The Story Of Trojan Records, to the Brighton premier of Stories From The She Punks. The latter features a Q&A with the film-maker and two short films by Gina Birch of The Raincoats and tells the stories of the women musicians from various punk bands of the 70s.
Other highlights include a behind-the-scenes doc about Badly Drawn Boy and The Library Music Film, which delves into the fascinating and unsung world of library music, featuring interviews with the likes of Fatboy Slim and Cut Chemist (Jurassic 5). There's also the Brighton premier of It Must Be Schwing! The Blue Note Story – the label that brought the world Miles Davis, John Coltrane, Thelonious Monk and Quincy Jones.
Full info on screenings here
Various venues, 1st April – 7th April 2019